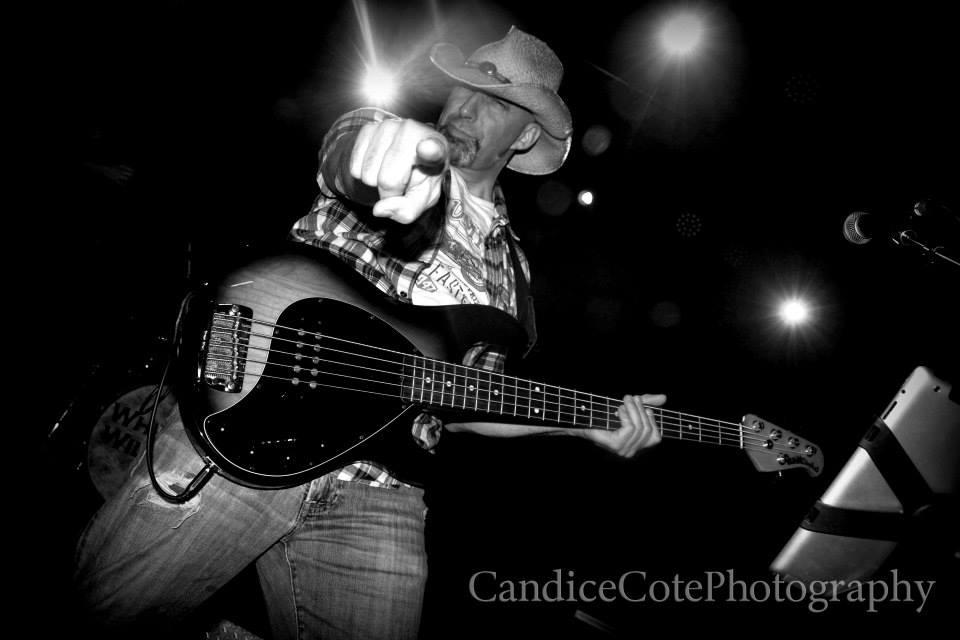 Rob Murphy- bass, backing vocals
Got a little boom in your big truck? Are you gonna open up the doors and turn it up? Maybe stomp your boots in the New England mud? We're gonna watch you fall in love...with the Stefanie Jasmine band! 
To help with that, Rob Murphy brings a wealth of diversity - in part, age diversity - and music diversity to the band with the influence of multiple styles playing Metal, Rock, Alternative, Pop, Country, R&B Music in many successful Wedding, Corporate Event and Club bands such as Syrinx, Escape, DZ, Skinny Dog, Dick n Jane, Hot Mess, Whiskey Wild and now Stefanie Jasmine Band. 
It isn't all about the bass as he also leads vocals on some of the hottest country songs out there and puts the Red in Red Bull with his energy on the stage. Rob enjoys reading Nicolas Sparks novels, watching I Love Lucy re-runs, long walks on the beach, an umbrella in is his Shirley Temple and a 5 string Buckeye Burl Sadowsky Bass. He also fancies a girl in a truck with a red sundress with an ice cold beer pressed against her lips begging for another kiss.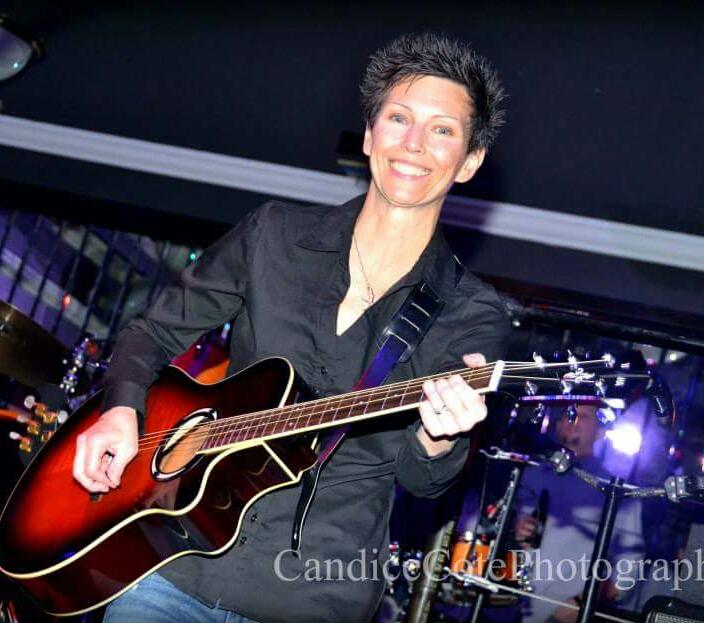 Erin Murphy-Dunn- guitar, backing vocals
Erin brings her guitar playing talents, songwriting experience, vocal support, and harmonies to Stefanie Jasmine's band.

Having been in many bands over the years, including fronting her own original band, she is very much at home on stage. She also brings industry knowledge to the table as she holds certificates in music business and music production from the Berklee College of Music in Boston.
When not performing with Stefanie and the band, Erin can likely be found writing and recording music in her home studio.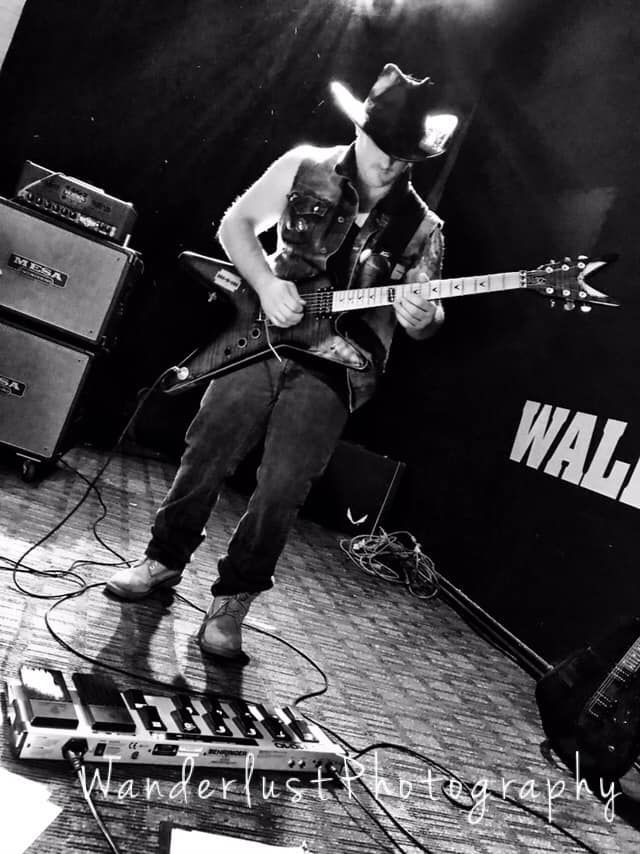 Nick Winn- Lead Guitar
Nick is a new guitar player to the New England country scene. While he has been playing guitar for 15 years, most of his experience has been playing rock and heavy metal. His favorite artists are KISS, Metallica, Prince, Pantera, and King's X. Currently Nick's live rig is a simple setup, taking full advantage of Fractal Audio System's Axe-FX II preamp/FX processor coupled with his Dean ML guitar. Nick can also be seen using Laguna guitars. 
Outside of music, you're likely to find Nick watching football in the fall, skiing in the winter, and soakin' up the sun all spring and summer.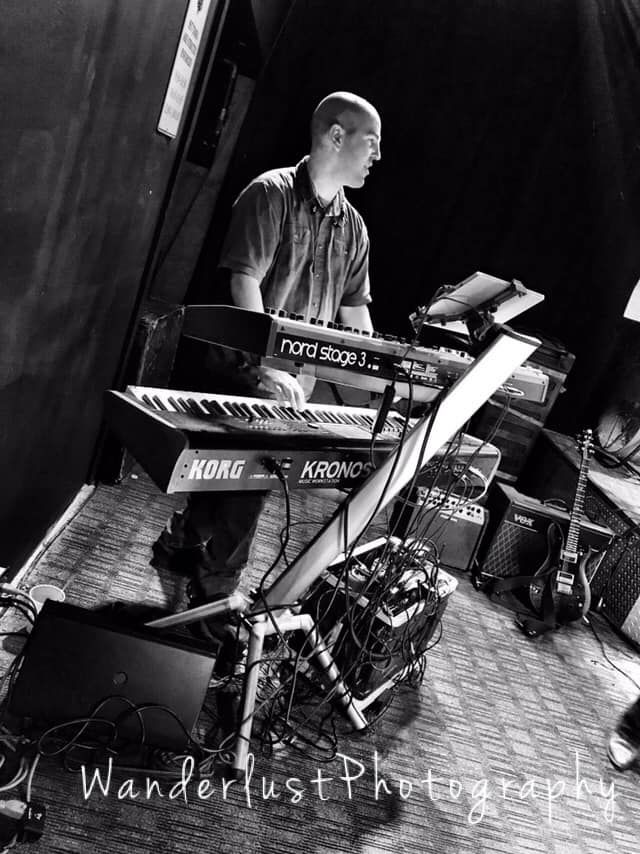 Shawn "Keys" Fedele – Keyboards 
Shawn born and raised in Massachusetts, has been playing the Piano/keyboards since the age of 4. It wasn't till 2014 that he took it to the stage to perform. In Shawn's short time playing, he has played with multiple class act bands over the years, including but not limited to: Dick n Jane, First Class Band, 2018 New England Music Awards, Performer of the Year, Munk Duane and has also gotten to play on an occasion with country star Danielle Bradbery. 
Shawn has also worked in the studio all over New England (and other parts of the world) with some up and coming artists in the music industry, helping them to build and create the perfect sound on the keys. 
When not playing music (which is very rare)… Shawn can be found hanging with his wife (Jen) and dog (Buddy), playing sports, making chocolates, or going out to see other bands perform.